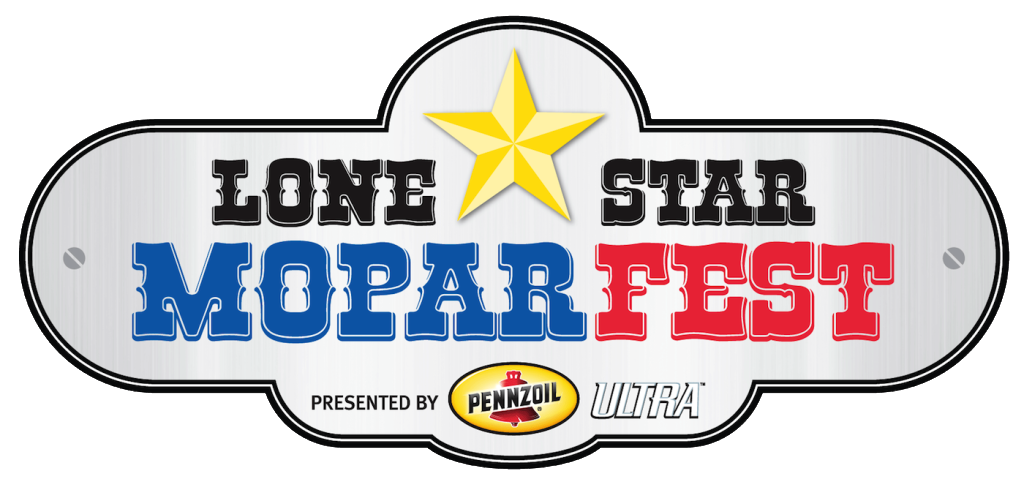 October 18-19, 2013
Where Appearance and Performance Converge
We are excited about hosting the event again and providing a place for owners and enthusiasts to gather. While you're here, take a look at the recaps from the two past events.
We've heard what attendees' favorite parts of LSMF are and as our planning team begins meeting for the 2013 event we will keep this page updated with developments. You can expect registration to open sometime in July.

10/18 - Friday - Kickoff Meet & Greet at Host Hotel

10/19 - Saturday - Event Day at Track (Show & Go Show)

10/19 - Saturday - LSMF Afterparty at Host Hotel

At the bottom-right of this page you'll see how to Connect with LSMF. You're help is needed to make sure owners from this region know about this event and join in the fun. We hope you'll find time in October to make a trip to the Houston area and have a chance to be around so many other owners.

Gather Enthusiasts // Share The Passion
Media Coverage of Past Events - 2011
Allpar - Lone Star Mopar Fest was a Mopar Feast
Media Coverage of Past Events - 2012
Allpar - Lone Star Mopar Fest in October
Billet Technology - Lone Star Mopar Fest 2012
Allpar - Lone Star Mopar Fest 2012: Another Great Show
10/24/12

  

After six months of planning October 20th finally arrived and at 8am in the morning we opened the gates to Lone Star Mopar Fest presented by Pennzoil Ultra. In 2011 we saw 275 vehicles and in 2012 that grew to 454 vehicles. 

  

The event day consisted of:

People's Choice Show & Shine
Autocross
Quarter-Mile Racing
Vendor Alley
Hennessey Shop Tours
Kids Zone
Food Truck Food Court

 

We were able to improve on the Autocross portion of the race day and provide a more challenging circuit than last year. We improved on the kids zone and concessions by offering a "food court" of Houston gourmet Food Trucks. This was a huge hit with the attendees.

 

The Quarter-Mile race program had the fastest time of the day with a sub 11 second (10.80) run by a heavily modified Challenger. It was a great finale to a day Where Appearance and Performance Converge.

 

Lone Star Mopar Fest attracts the enthusiast owner on a grass roots level. We rely on word-of-mouth, social, and individual clubs to spread the word about the event. This year we had attendees from OUTSIDE Texas representing Oklahoma, Ohio, Maryland, North Carolina, Louisiana, Florida, and Georgia. We connected with those people and planted seed for expanding their delegations for 2013.

 

In addition to the grassroots enthusiasts who attended, we had representatives from Mopar Muscle/Mopar Now Magazine and AutoWeek America Adventure who drove new Dodge Charger SRTs to the event. They talked with many attendees and snapped many photos.

 

Our greatest joy was to drive/walk around and tons of smiling faces and hear the comments of all the attendees.

I've never seen anything like this before.
I'm going to star working on my car, what I've seen here is incredible.
My family had no idea that a car event could be so fun.
This makes me proud to be a member of Space City LX.
We are going to be talking about this unitl 2013.
I didn't know how you could improve on last year, but you did. Can't wait to see what you do next year.
My wife drug me out today and I'm glad she did.
The planning, organization, and support from all the volunteers really shows. The best event I've ever been too.

On behalf of the LSMF Leadership Team, the volunteers, and the 1000+ attendees, thank you to the presenting sponsor, Pennzoil Ultra, for their groundbreaking support in 2011 and continued support in 2012.

 

Read more about what attendees are saying...

click here

.




Read what Mopar Muscle Magazine had to say... click here.

Thank you to our event photogs as well as the many others who capture great photos of these events and share them. Check out our official albums as well as photos posted by others.

 

2011 

 

2012

Thank you to the following sponsors who make this event possible:





Presenting Sponsor:




Race Program // Quarter Mile and Autocross

19616 Northwest Freeway

Houston, TX  77065

832-912-2500





People's Choice Show-N-Shine

866-747-1684

Heidi and her team at BT are huge supporters of the Modern Mopar clubs in Texas. We are honored to have them come to LSMF2012.

 


Event Transportation & Best Lighting Contest

Advanced Automotive Concepts // Oracle Lighting of Houston

800-407-5776




Appearance and Performance Vendor Alley

832-593-9140

 

Kids Zone

866-906-8020





Other Sponsors

  

Host Hotel Security by SCLX Member Owned Businesses

Phone:  

281-816-6727

 

Email:  

This e-mail address is being protected from spambots. You need JavaScript enabled to view it


 

Sponsor/Vendor Inquiries:  

This e-mail address is being protected from spambots. You need JavaScript enabled to view it

 

Direct all Media Inquiries to:  

This e-mail address is being protected from spambots. You need JavaScript enabled to view it

 

To get the latest information: